OUR PURPOSE
To create and sell inspirational, motivational, comfortable athletic apparel and accessories that bring mamas together in coping with the struggles and joys of parenting.
WARRIOR MAMA TOPS
Whether you want to workout or chill at home, these Warrior Mama tops are perfect for you.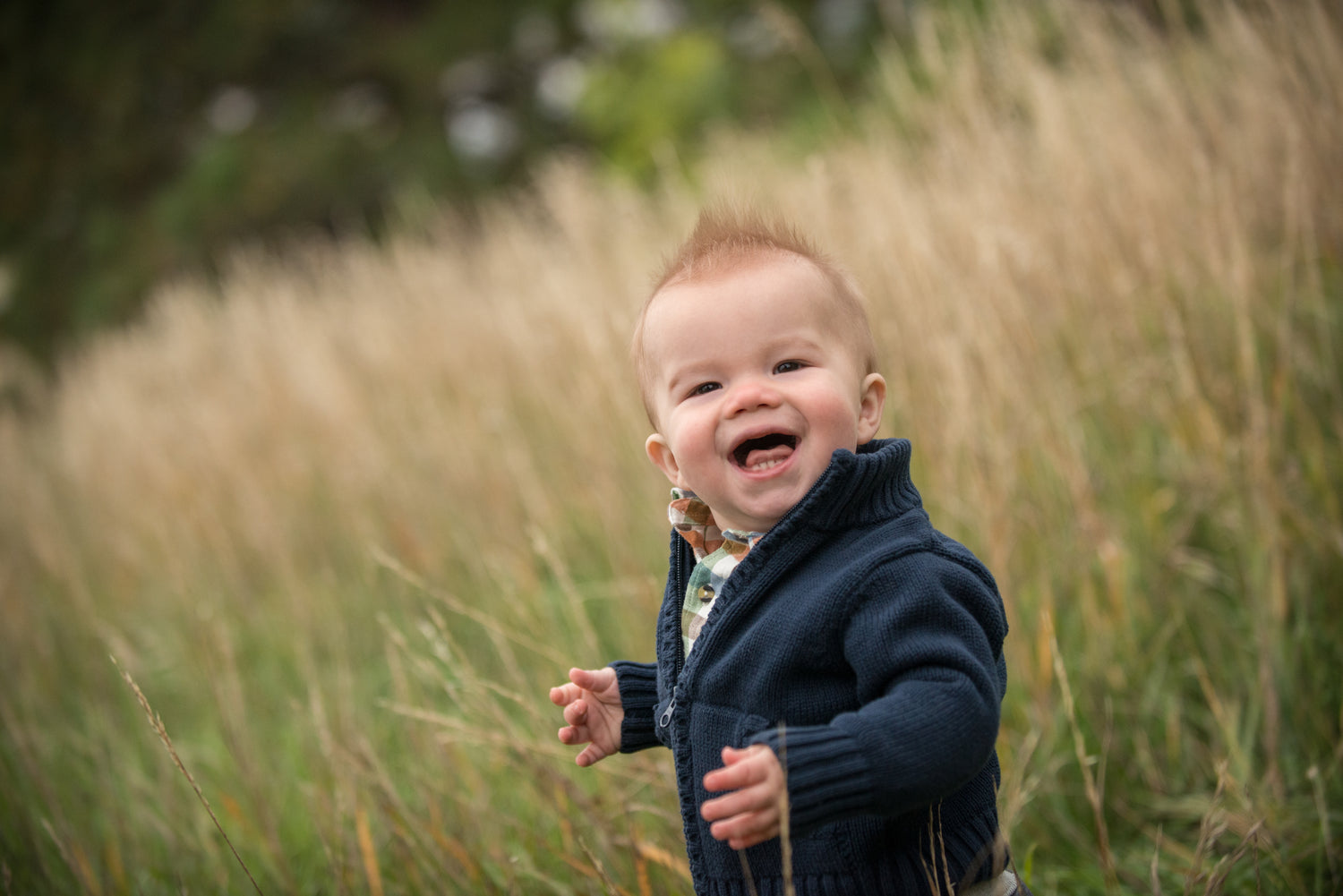 RUNNING FOR KELBY
On November 6, 2022, I was able to achieve an incredible feat. My amazing Warrior Mama friends, Mary Morrill Chuba, Liz Reynolds Rollins and myself, ran the TCS NYC Marathon representing the SUDC Foundation to raise money to help fund research to eventually stop children dying from Sudden Unexplained Death in Childhood. There were 17 of us running for their foundation and through the fundraising efforts from ourselves and others we helped contribute over $240,000 to focus on research in hopes that no family will know the loss of a child to SUDC. We have trained hard for the past 6 months with the goal of running this iconic race and finishing strong. I've never run a marathon but I was running for Kelby, my son who passed away from SUDC in 2014. I approached this race the way I approach every single day, as a battle I knew I could conquer. It was harder than most things I have done in my life and I had to dig deep to get to that finish line. Dan was waiting for me at the start of mile 16, holding a sign that had Kelby's picture on it. I asked him to give me the sign and I continued running. While I was running those last 10 miles, I heard Kelby's name hundreds of times. All of these strangers were calling out my son, who has been gone almost 9 years, name. My baby was alive. I was sharing him with thousands of people, which as a mother of a child who is no longer on this earth, is a dream come true. Thank you to those of you who supported me on this journey and also for all the donations that are helping create a future without SUDC.