OUR PURPOSE
To create and sell inspirational, motivational, comfortable athletic apparel and accessories that bring mamas together in coping with the struggles and joys of parenting.
WARRIOR MAMA ORIGINALS
Everything a Warrior Mama needs to head to the gym, run errands, relax and recharge, and show your support. Don't forget to send those Warrior Mamas you know gift cards to show them how much you they mean to you. Get yours now!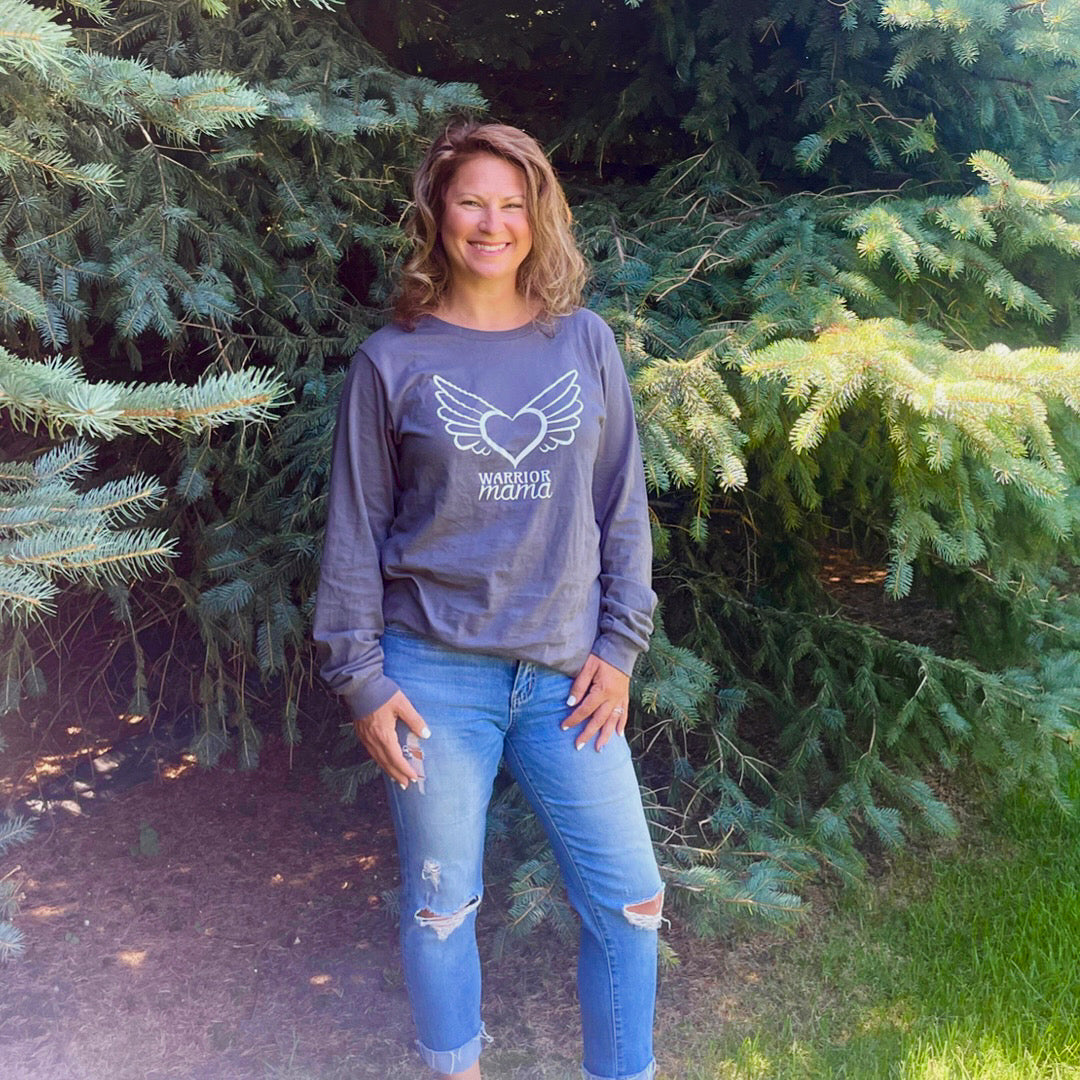 I'M ENLISTED IN MOTHERHOOD!
"I was a bit hesitant to buy at first because I haven't been through the same experience that you and too many others have. However, I love what you wrote and feel so comfortable wearing it proudly. I'm enlisted in motherhood!"
-Stacy
LIVE-IN LONG SLEEVE TEE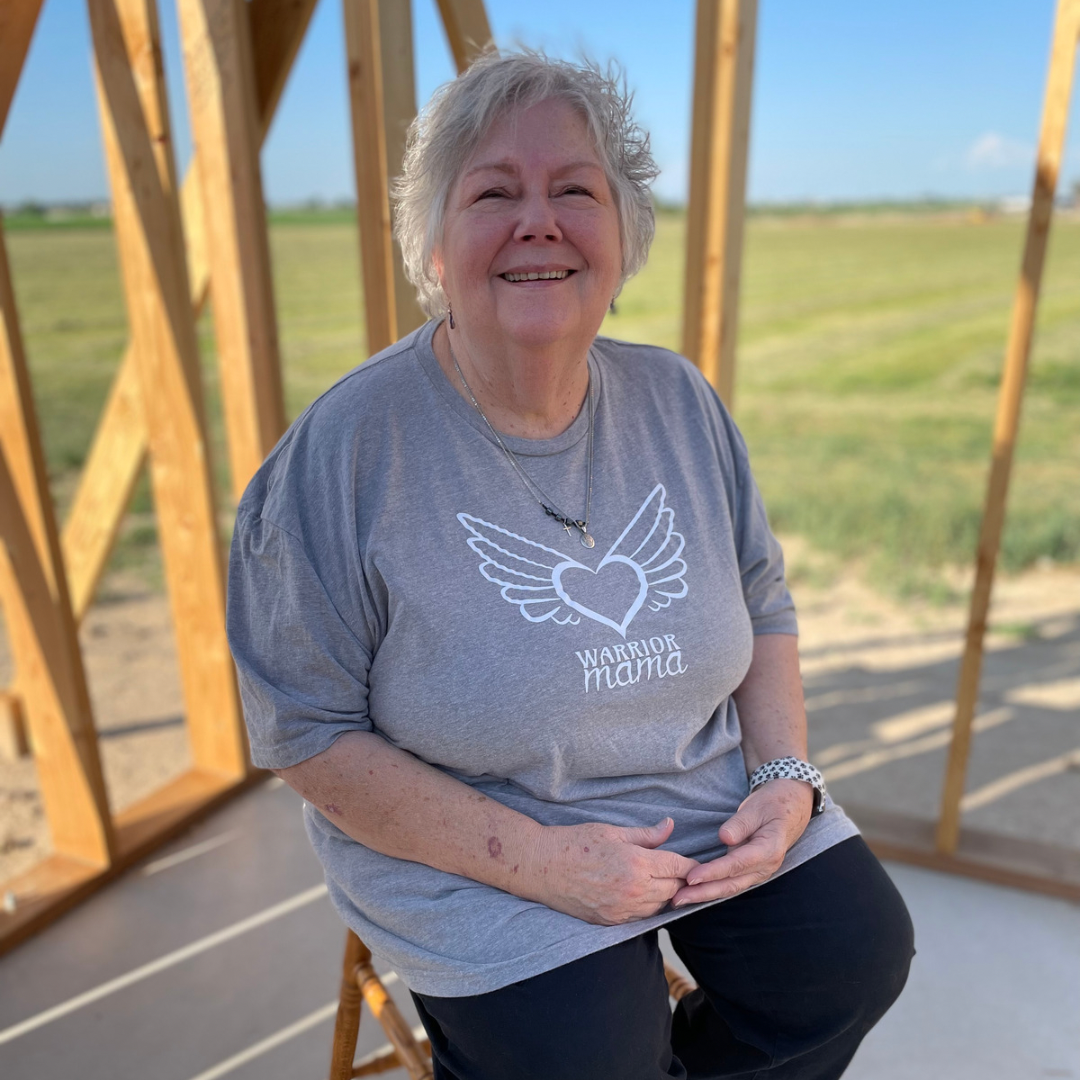 MY WARRIOR MAMA
"My mama is my hero. Throughout a life full of grief and turmoil, she has shown incredible strength and grace for herself and for others. I look up to her and am proud to call her my Warrior Mama."
-Ginny Oddson, owner of Warrior Mama
CALL TO ARMS TEE